Best Value website for Small Businesses
Look high and low, you won't find a better value for your hard earned money.


Mr. Schroeder has been working for small businesses since 1986 providing low cost, high quality websites. We will not finish the project until the customer is satisfied.
New Drone Photo Service coming! USA1drones.com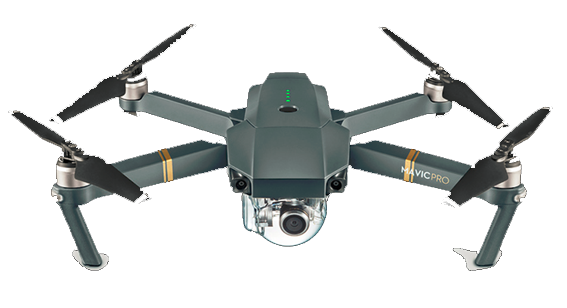 Name Your Price
We'll discuss your needs. Nothing is off limits.


STEP ONE: Obtain a domain name, i.e. YourWebsiteBiz.com (JAF price- $15.00)
STEP TWO: Get a Hosting Service. (JAF price - basic package - $12.50/mo.)
STEP THREE: Website development (JAF services start as low as $495.00.)


For that, you get:
* Design Your Logo
* Unique Page Graphics Design
* Drop down menus or CSS style sheets with links
* Animated Gif's and images (Graphics)

* Calendar and Site Map

* YouTube links (Optional)

* Search functions
* Contact form and Google map locations
* Flash designs available
* FTP ability to upload and post to hosting server
* Search Engine Optimization
STEP FOUR: Maintaining your website.
JAF can teach you to maintain your site in as little as four hours. ($25.00/hr)
or we will make corrections and changes to the site for $25.00/hr.
Options Available:
* YouTube links
* FTP servers available.
* Shopping carts layout (Additional Cost -Optional)

We will work with your business until you are satisfied with the final product....

---->> Free Quote! <<----